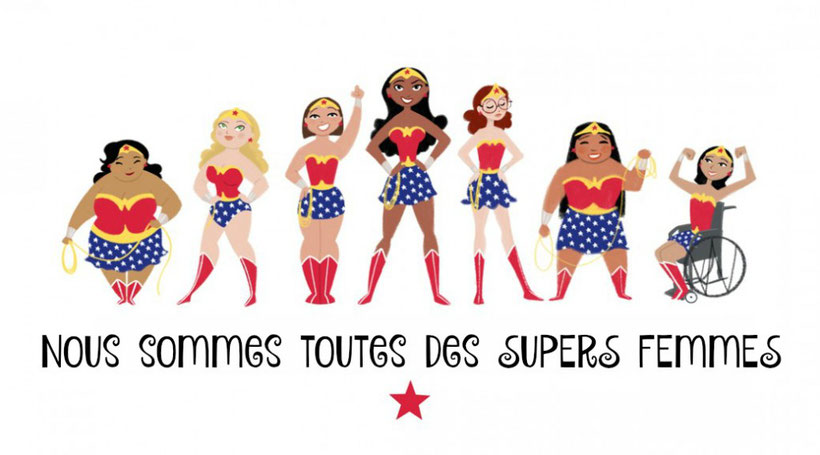 A little bit of History...
At the beginning of the twentieth century, women of all countries united to defend their rights.
The origin of March 8 is anchored in the workers' struggles and the numerous demonstrations of women demanding the right to vote, better working conditions and equality between men and women, which agitated Europe and the Western world, at the beginning of the 20th century.
The creation of an "International Women's Day" was first proposed in 1910 by Clara Zetkin, a Russian highly committed journalist, at the International Socialist Women's Conference, and then took on a revolutionary perspective.
The date was not fixed at first, and it was not until 1917, with the strike of the workers of Saint Petersburg, that the tradition of March 8 was put in place. After 1945, International Women's Day became a tradition throughout the world.
Until our days…
The date is reinvested with the feminist revival of the 1970s and "International Women's Day" is officially recognized by the United Nations in 1977 and then in France in 1982.

International Day for Women's Rights is one of 87 international days recognized or initiated by the United Nations.
It is a day of protests throughout the world : the opportunity to claim equality, to take stock of the situation of women in society and to celebrate victories and advances.
Today, Women's Day remains a hot topic. For as long as equality between men and women will not be reached, we will need to celebrate it.
If you want to learn more about that day while working on your listening skills, here is a short video explaining "Why a woman's day ?"