Multiple studies have shown that progress is quicker among those who hear the language regularly !
Indeed, when you learn a language, one of the most effective ways to improve your understanding is to listen to the language as often as possible.
French films, TV shows and music provide of course some options (and I will soon publish posts on that topic), but today, I propose you another way to assist your learning: YOUTUBE 
YouTube channels offer you the chance to watch short, interesting video clips, on any internet-connected device. This is perfect for French language students, because it affords you the option to brush up on your French while at home, or while travelling, committing as much or as little time as you like.
On YouTube channels you can find videos to cater to all tastes and interests.
Let's take a look at 6 of the best channels, covering options for all ability levels.
1. Oh La La, I Speak French!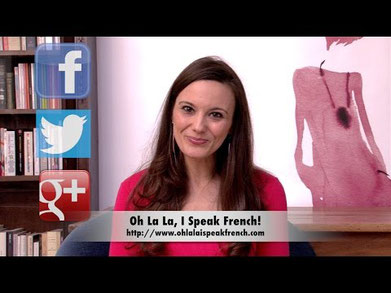 This channel is focused on education. It's a nice platform to learn the French language and discover aspects of French culture.
You will find here different playlists to consult according to your level of learning.
Don't miss the "Oh La La, Hollywood Speaks French!" playlist, a web serie, following the adventures of two French sisters living in Hollywood. Ideal for beginners and intermediates.
2. Axolot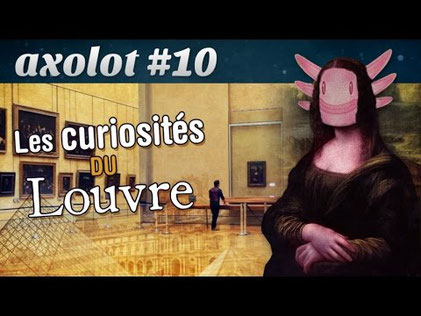 It is an Entertainment channel with videos with funny and odd stories. This channel is more adequate for practicing grammar and pronunciation, especially if you're an advanced learner.
The narrator speaks slowly and clearly. All the videos have subtitles available in French and in English.
3. Hervé cuisine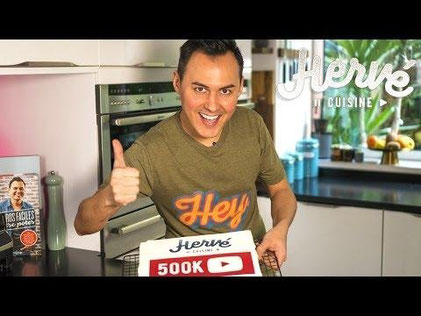 Hervé Palmieri, 37, is a kitchen enthusiast. In 2007, he launched his Youtube channel "Hervé Cuisine" to share recipes with his family. Very quickly, it is noticed by Internet users and explodes its subscriber counter.
Twice a week you will find gourmet recipes from around the world. The opportunity to improve your French AND your culinary skills !
4. Norman fait des vidéos

Ideal for those looking for a humorous way to take in the French language, this channel helped to launch the career of the popular comedian, Norman Thavaud, who is also known by the alias "Norman fait des vidéos". Based on total number of subscribers, he is currently the second most popular French video blogger on YouTube.
Norman's videos are recorded in his flat and feature his amusing taken on many aspects of everyday life. They are entertaining, will introduce you to new slang words and even feature the option of turning English subtitles on, which is ideal for intermediate French speakers, who are not 100 percent confident just yet.
5. What the f*** France ?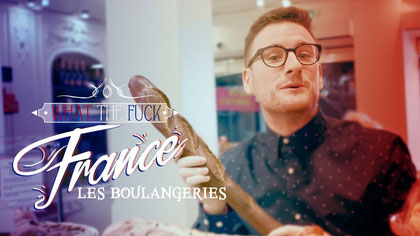 Paul Taylor is English but he lives in France.
Every week, he delivers his hilarious insights on a particular aspect of French culture. Although this channel is mostly in English with French subtitles, it's a must watch for every student of French. It is the shortest and funniest ways to be informed about all the quirks of French culture, including wine, cheese, bakeries, and many more.
6. Anissa Learn Business French
I'm ending this YouTube channels selection with mine ;)
Yes! It's finally there! Every week, on "Anissa Learn Business French", you will discover new videos and tips to help you learn French in general and Business French in particular !
The lessons are fun and stimulating and of course, you can always contact me if you have any questions!