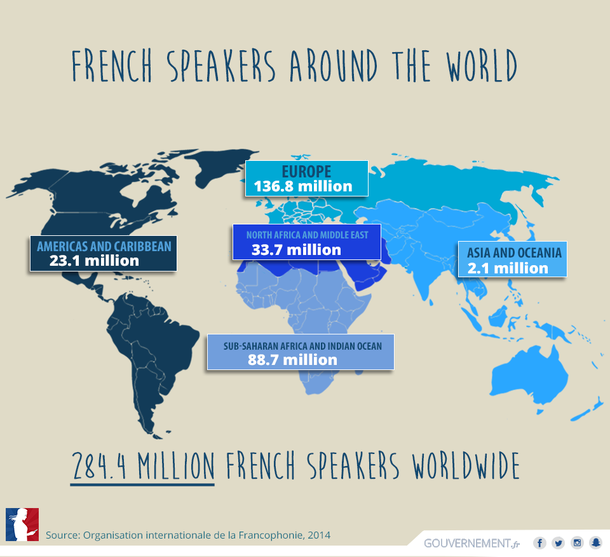 There is a wide range of French-speaking countries that you can travel.
One important factor when travelling to French-speaking countries around the world is to be aware that there might be differences to the French you might have learnt before.
Pronunciation varies a lot across the French-speaking countries, let alone even within one of them, just take France for example. A French native from Marseille will most definitely sound very different to a native from Paris. Furthermore, the vocabulary and meaning of things might be very different from what you would expect.
Useful travel phrases and French vocabulary for tourism
It is always helpful to know some phrases in the language of the country you are travelling to. Most locals will appreciate some basic knowledge of the language.
Let's discover below some travel tips created by the French airline : Air France.