Du 14 au 25 mai 2019...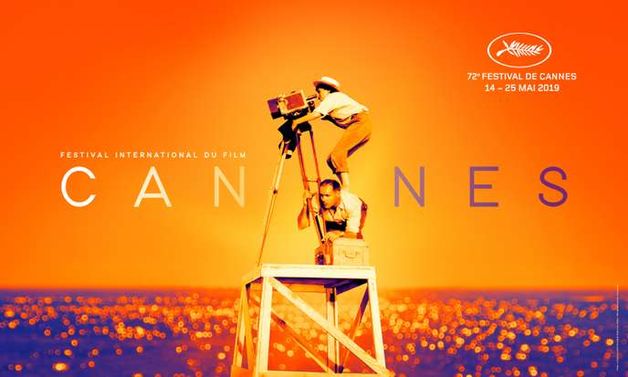 With its red carpet, stars and glitter, the Festival de Cannes is an important event in the world of cinema.
This year, succeeding Cate Blanchett, director Alejandro González Iñárritu was chosen as Jury President.
If you want to know which films and actors are nominated this year, it's just here, on the Festival official website.
You'll find below a nice infographic with all the vocabulary you need to speak about the Festival ;)